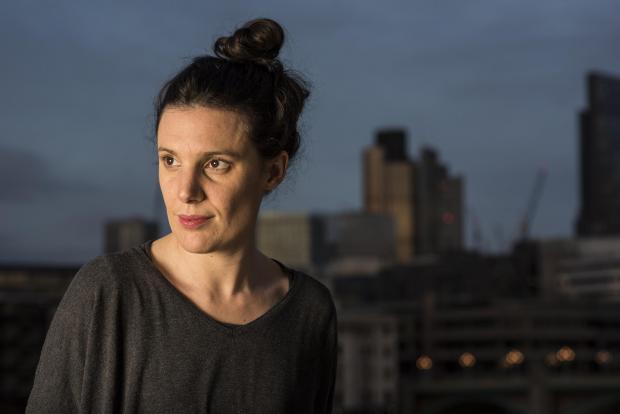 'trying to understand better what it means to be alive now'
In this episode I discuss Donald Trump and performance with my brilliant colleagues Bryce Lease and Sophie Nield. I talk about a paradoxical and strange evening of theatre in January 1886. And I have a chat with the amazing Ellen McDougall about her first season as Artistic Director of the Gate Theatre, Notting Hill.
Podcast outline:
Additional Information
You can find out more about Bryce Lease and Sophie Nield here:
In my essay on that evening of theatre, I refer to a couple of essays. These are the full references:
And you can find out more about - and book for - the new Gate season here:
Music by Nick Powell and Nick McCarthy
Graphics by Liam Jarvis
Support gratefully received from Eloise Whitmore, Elaine McGirr and the Department of Drama, Theatre & Dance at Royal Holloway, University of London.
NEXT EPISODE: Chris Megson and Nadine Holdsworth on Theatre & Brexit and Aoife Monks on An Octoroon and the cute, the zany, and the interesting.