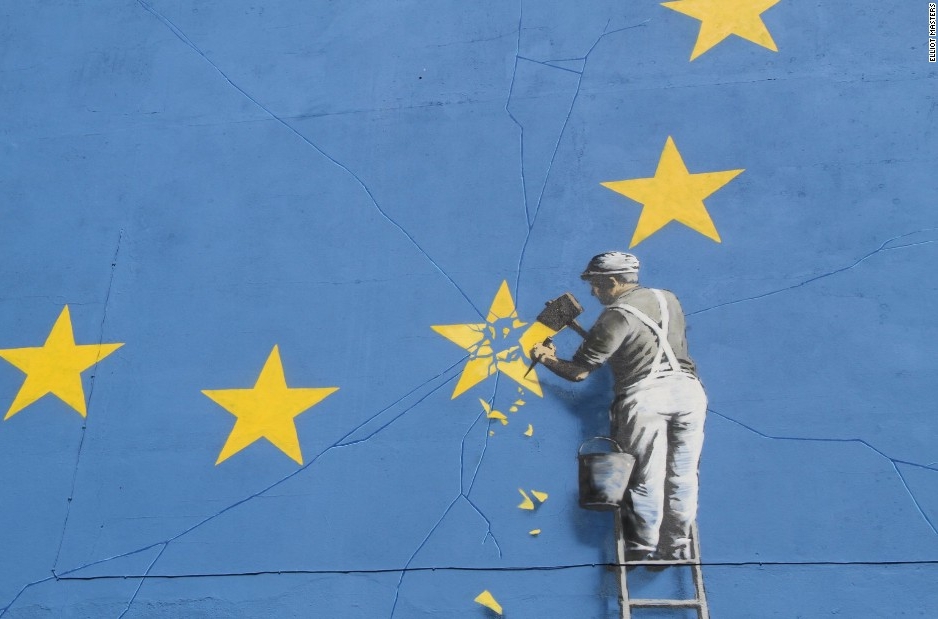 "Theatre will be a great place to restore a sense of the meaning, significance, ambiguity, nuance and beauty of language" Chris Megson
In this episode I talk to the wonderful Nadine Holdsworth and Chris Megson about British theatre and Brexit. I report from an academic conference in Reading and ask, what are academic conferences for? And I talk to the magnificent Aoife Monks about something she's seen and something she's read.
Podcast outline
00.00.00 Introduction
00.00.55 Theatre & Brexit: Introduction
00.10.35 Theatre & Brexit: Discussion
00.42.00 Academic theatre conferences
00.58.51 Seen and Read: Aoife Monks
01.21.20 End
Additional Information
The clips from Jerusalem and My Country are gathered from a number of interviews and trailers available online. The clips from England People Very Nice and the interviews with Nick Hytner and Richard Bean come from a Sky Arts documentary which is also online in two parts (here and here). The interviews with Rufus Norris are from a National Theatre preview video and from the National's own podcast. The politicians' various utterances are all on YouTube.
You can find out more about Chris Megson, Nadine Holdsworth and Aoife Monks by clicking on their names.
The German Society for Contemporary Drama in English has its own website here.
The book Aoife and I discuss is:
Sianne Ngai. Our Aesthetic Categories: Zany, Cute, Interesting. Cambridge, MA: Harvard University Press, 2012.
And the play we discussed was:
Branden Jacobs-Jenkins. An Octoroon. dir. Ned Bennett, Orange Tree Theatre, Richmond, 18 May 2017 - 1 July 2017. [Professional premiere, dir. Sarah Benson, Soho Rep, NYC, 23 April 2014]
Which was inspired by:
Dion Boucicault. The Octoroon. Winter Garden Theatre, NYC, 6 December 1859.
Music by Nick Powell and Nick McCarthy
Graphics by Liam Jarvis
Stage Directions is supported by the Department of Drama, Theatre & Dance at Royal Holloway, University of London.